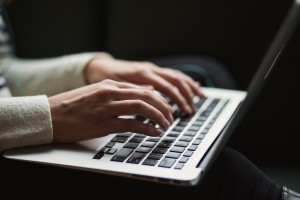 Website pages still under construction
Welcome to our new and revamped website where we look forward to bringing you the latest in health promotion news, training opportunities and useful information and resources to help build the workforce and health promotion leadership.
The website is still a work in progress, so some of the pages such as Māori Health, Pacific Health, Women's Issues and Mainstream Health are still under construction. Our team of health promotion strategists are working hard to get these pages completed as soon as possible.
We apologise for any inconvenience.